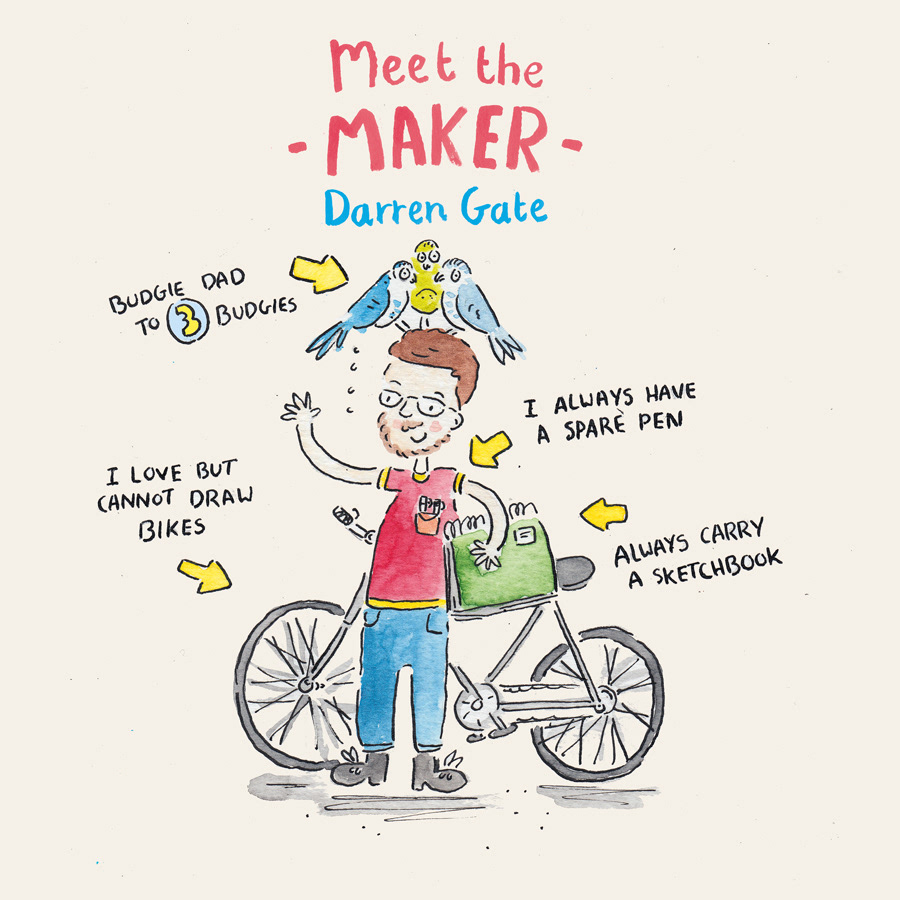 About me
Hello my name is Darren and I am an Illustrator based in bonnie Glasgow, Scotland. I illustrate for children's picture books, chapter books and educational materials. I also create one off original prints and gifts.
I'm very open to projects on set or tight budgets, big or small. If you'd like to chat about a possible project feel free to drop me an email.
Email: darrengate1510@gmail.com
Phone: 07811033822
Inspiration
I take a lot of inspiration from wildlife and the environment around me.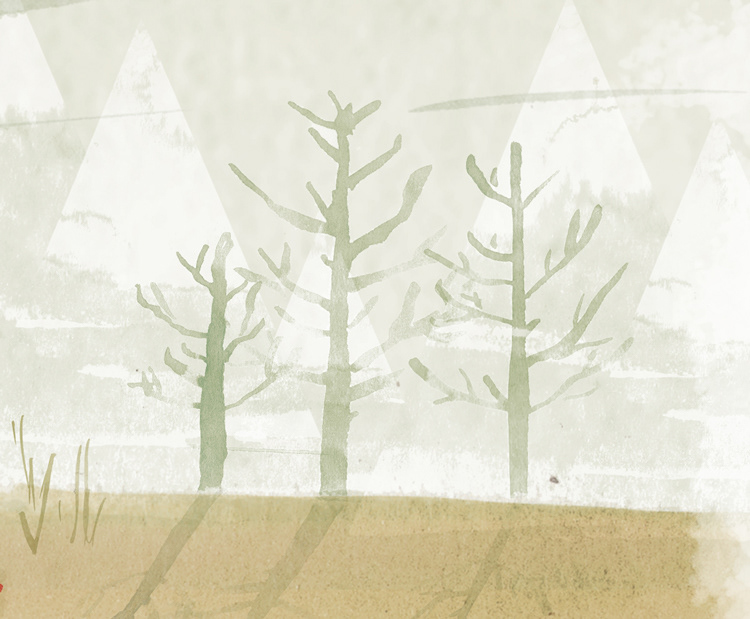 I love animals, I think pretty much all my stories have animals in them!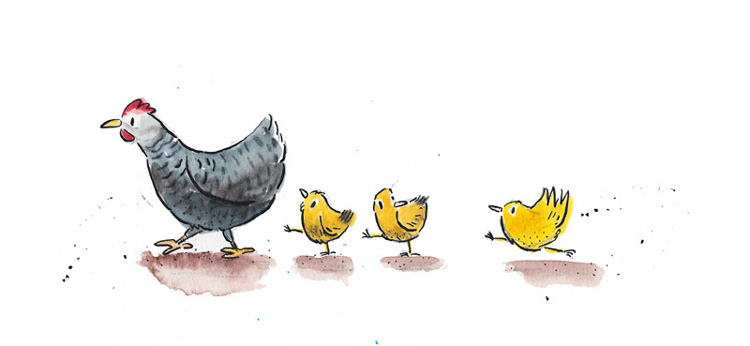 I usually draw with a mixture of pen, indian ink and watercolours.
Recent stuff that's happened
Kelpies Design and Illustration Prize: Winner 2016
Bologna Children's Book Illustration Prize: Shortlisted 2017

Available through the Association Of Illustrators (AOI) 2017 Onwards
Available through Hire an Illustrator, 2017 Onwards
Exhibitions
No Opportunity
- Veneer Gallery Glasgow - June 2017
Shops to find me in
Quirq Glasgow
- 21 Byres Rd, Glasgow G11 5RD
Edinburgh Art and Craft Collective
- 93 Causewayside, Edinburgh EH9 1QG
Janet and John Glasgow
- Cresswell Ln, Hillhead, Glasgow G12 8AA